I hope everyone had a wonderful Thanksgiving. I know we can all find something to be thankful for! We are in Europe right now so I am thankful for family who called to talk to us and friends who came over and celebrated with us to help us all feel a little less home sick. I think I am still turkey drunk ; )
Today I am going to tell you about my absolute favorite Etsy store to order cupcake supplies from. They have seriously everything a baker could dream of. Also score for you guys right now they have a sale coming up Monday at Midnight you can use the code THANKS15 to get 15% off your order. I am not lying when I say I get everything from them. They have single handily fueled my sprinkle addiction =P Go check them out
The Bakers Confection
.
First let me show you what I love about them. I get so excited every time I get one of their boxes. The ladies put such a personal touch in these boxes. They don't just slap it together and throw some bubble wrap and call it a day. They added glitter.. that speaks volumes!!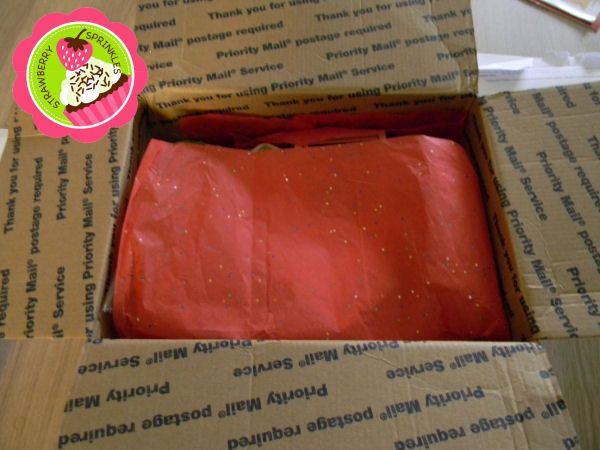 Yeah see, not kidding about the glitter. Glitter makes me happy.
They add a recipe in the box along with a thank you note. It's super awesome.
Close up of the cute recipe card.
As you can see I make a ton of cupcakes and yup more sprinkles. One of these days I will have to show you my sprinkle collection =P I need sprinkles addiction anonymous.
Let's go over a little of what they offer. They have a nifty bulk/close out section if you are looking to save some money. That is awesome in its self if you ask me. Who doesn't like deals? They offer printables, cupcakes liners both regular, mini, & jumbo, they offer straws/cake pop sticks, sprinkles, food coloring, spices, twine, tie bags, and so much more.
I wanted to show how amazing they are and I asked if I could share their beautiful photography with you because as you can see mine leaves something to be desired. All the credit goes to The Bakers Confection for the photos below.
Photo by The Bakers Confection, used with permission
Photo by The Bakers Confection, used with permission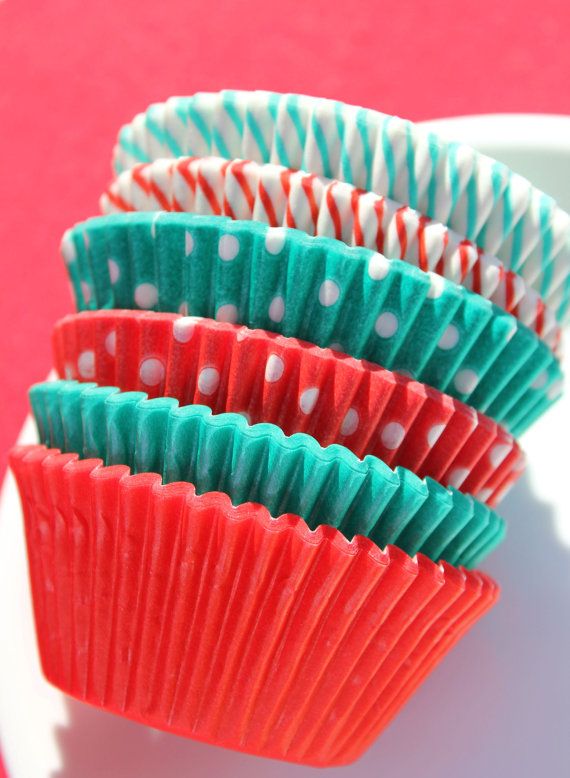 Photo by The Bakers Confection, used with permission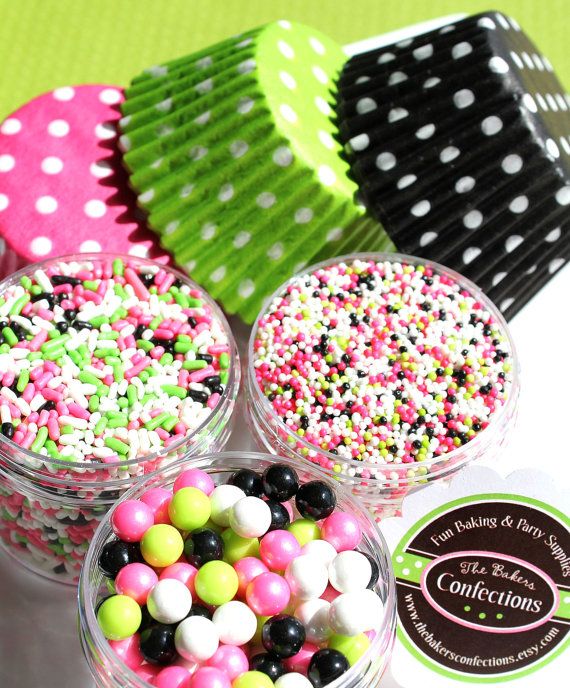 Photo by The Bakers Confection, used with permission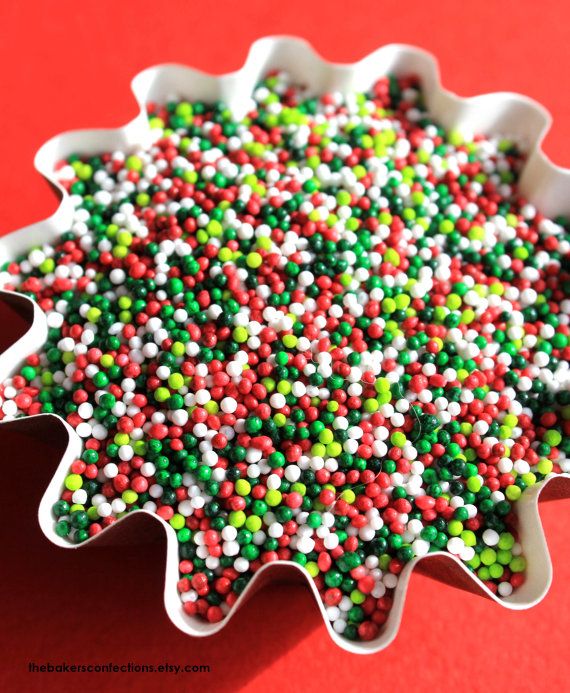 Photo by The Bakers Confection, used with permission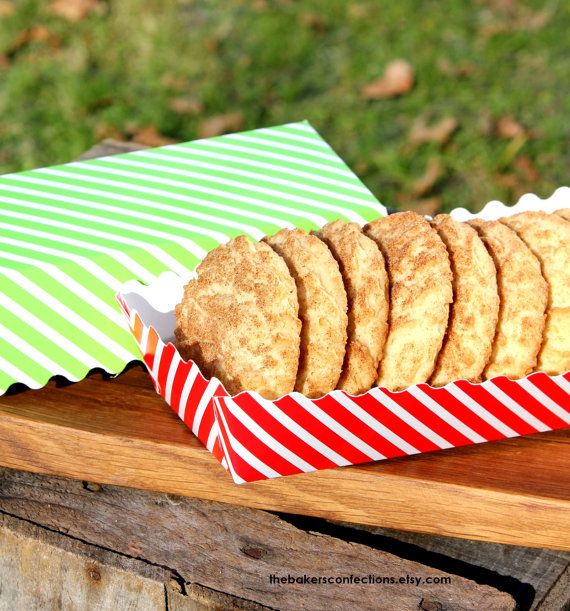 Photo by The Bakers Confection, used with permission
If that doesn't convince you to go visit their amazing little spot on the web I don't know what will! Please go stop by and tell them Ashley from Strawberry Sprinkles said hello! You can also find them on Facebook, go by and give them a
LIKE